Easy-HPP service provides the possibility to process Your products in our premises.
It is a very simple and quick solution which will definitely convince You to use HPP.
ExdinSolutions provide full assistance to all our customers. We can help to arrange production and setup required equipment.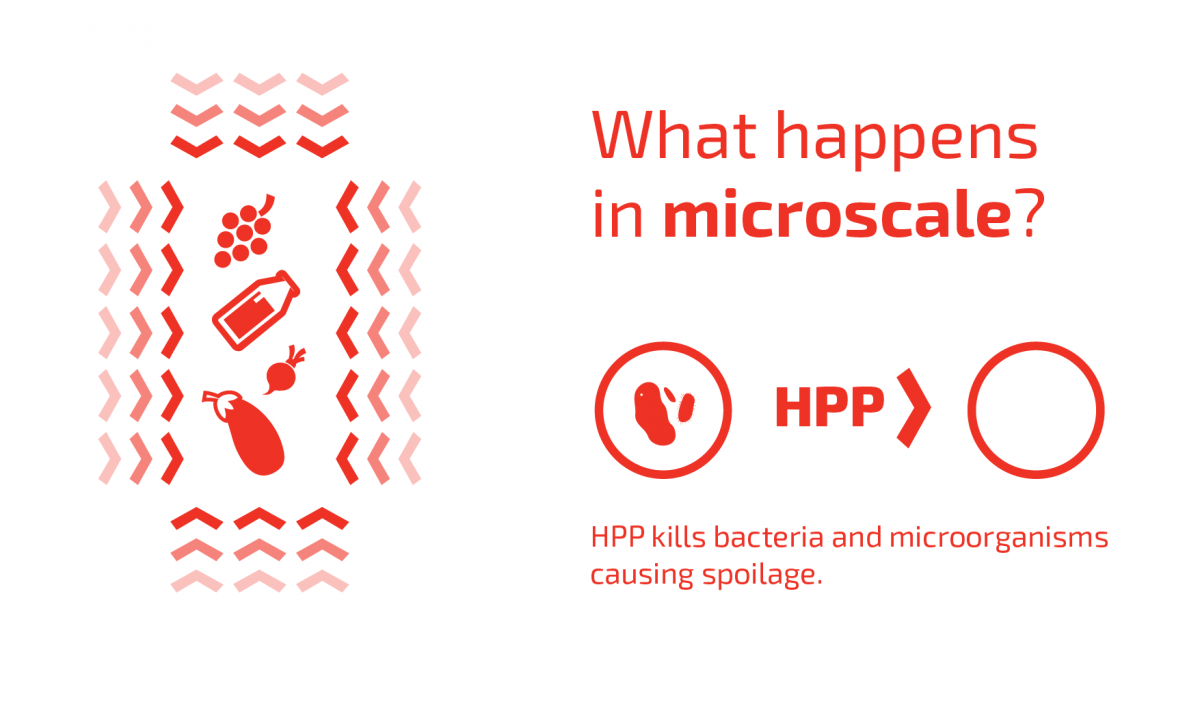 If you are interested in the method but you are not certain if it is suitable for your product, please contact us – we will help you to better understand how it works.
Nature was never so close...