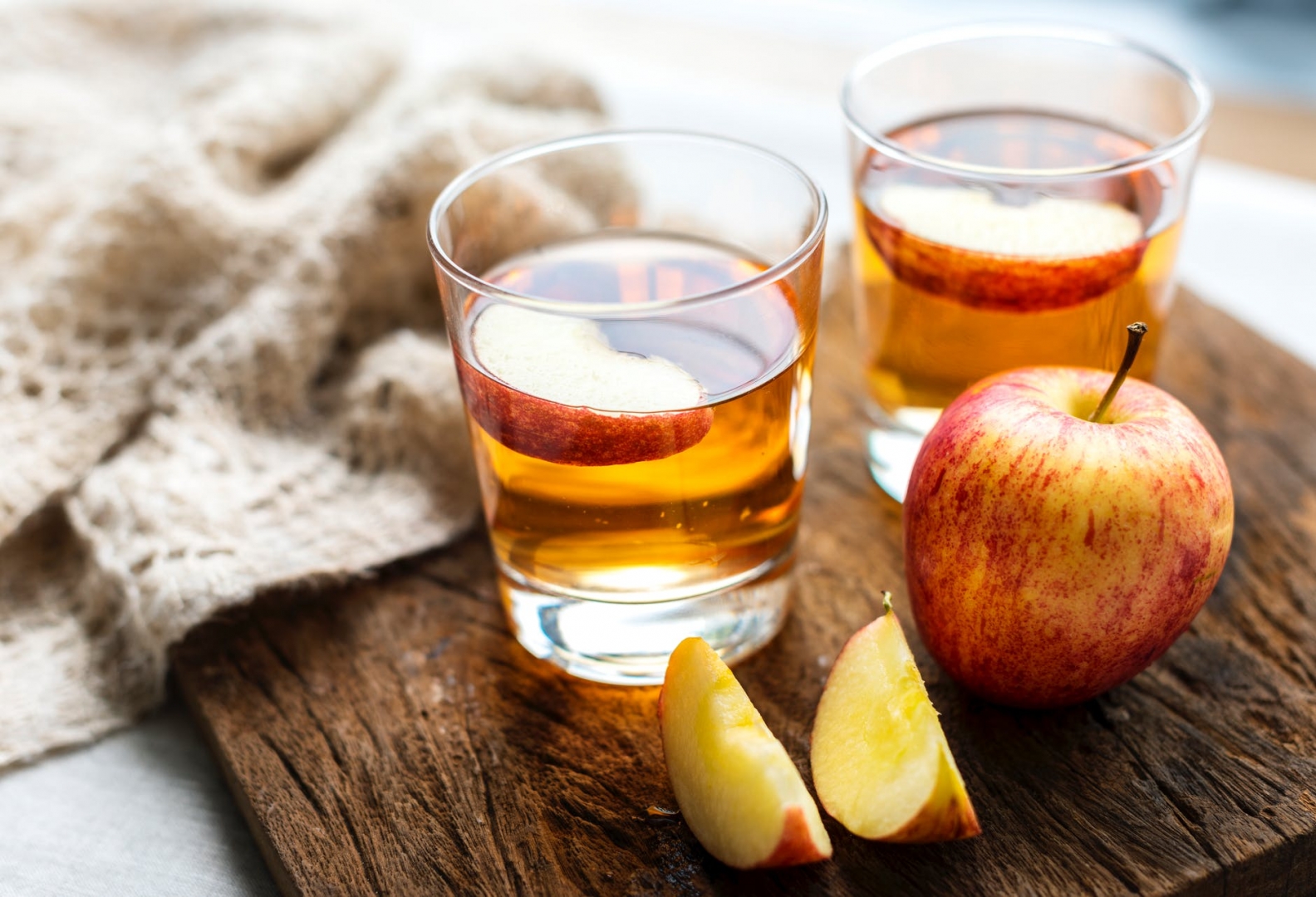 10 Jun 2019 - 21:50
Pro-health food has in recent years become increasingly popular, especially among consumers, who lead a healthy and active lifestyle. The increasing interest are unprocessed, valuable fruit and vegetable products, juices in particular. Consumer awareness makes natural and healty foods is becoming a standard part of the daily diet.
Check out the our publication on high-pressure processing of juices NFC. HPP process was conducted in a high-pressure device prototype EXDIN Solutions - Model HPP-6 CAL70. The use of high hydrostatic pressure allows extending the shelf life even up to 3 months. Juices are natural preserve their high nutritional value and sensory characteristics.
We invite you to read:
http://www.sigma-not.pl/publikacja-119415-utrwalanie-sok%C3%B3w-wysokiej...